As winter starts to settle in, millions of people across the UK will be dreading the journey to work each morning. Whether in their frosty cars or bracing the elements on their bikes or by foot, they will all be hoping that their place of work will be warm and toasty on arrival, so they can work comfortably for the rest of the day.
But this is not always the case. In many workplaces, business owners will be neglecting the needs and comfort of their staff to save on the heating bill. Not only does this have a negative impact on the workforce, but it also affects the output of work produced, effectively losing the employer money further down the line.
You should be aware of your rights as an employee when it comes to heating in the workplace. Employers have an obligation to keep their working environment at an adequate temperature for their workers. So, let's look at what the legal rights are surrounding heating in the workplace.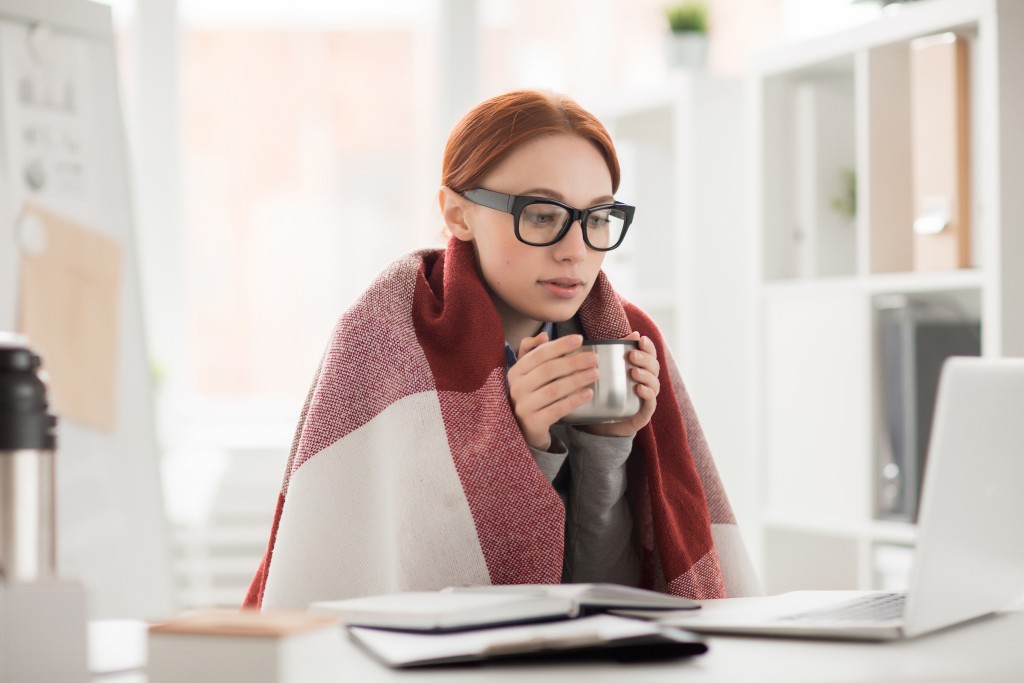 How Cold Can It Legally Be at Work?
This is a question that does not have a straightforward answer. Technically speaking, there is no defined UK law specifying a temperature that all workplaces must adhere to. Temperatures in indoor workplaces are covered by the Workplace Health, Safety and Welfare Regulations 1992 which, rather than stating a defined rule for temperature, stipulates that employers are legally obligated to provide a 'reasonable' temperature in the workplace.
'Reasonable' is very much subjective. However, the Approved Code of Practice suggests that the minimum workplace temperature should be at least 16 degrees Celsius, making it suitable for a workplace such as an office environment. The temperature is lowered to 13 degrees Celsius if the work involves physical effort, such as working in a warehouse.
Even though the minimum temperature in an indoor workplace is not strictly defined by UK law, employers should take appropriate measures to ensure their workers are comfortable and that their place of work is kept to a reasonable temperature. They have a duty to make a suitable assessment of risks to the health and safety of their workers and to act when necessary.
Temperature Considerations
Working in conditions that are too cold can have a negative impact on worker performance. Trying to work in a cold environment can be strenuous on the body and effect a person's ability to concentrate. So, it is very much in an employer's best interest to keep their workplace suitably warm to ensure they get the most out of their workers.
With an effective heating system in place, an optimal temperature can be set and easily maintained throughout the workplace. This is especially important, as being too warm can also affect productivity in a negative way. Too much heat can lead to stress, and this is especially dangerous for workers in warehouses, wearing heavy protective equipment. Employer's should be aware of both extreme sides of temperature and take steps to act in their workers' best interests.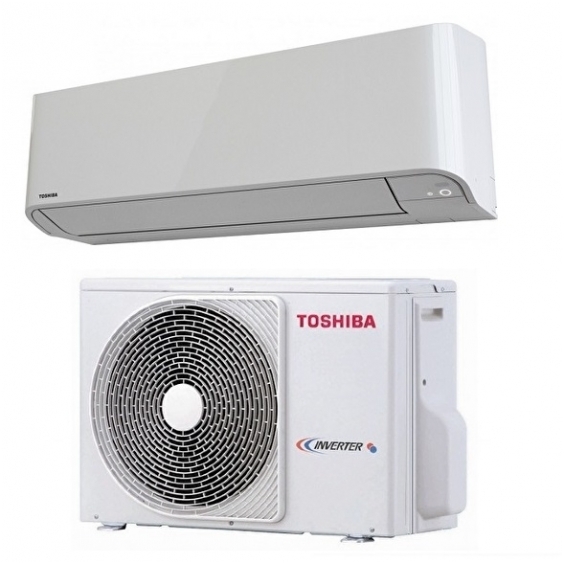 At Air Conditioning World, we provide commercial heating systems and pumps in an extensive array of different systems designed to produce clean and safe heating for your commercial property. Contact us today to find out more about our heating systems.