This summer the UK was hit with such scorching heat it's probably hard to imagine that our homes will ever be faced with cold temperatures again. Whilst many people have been enjoying the benefits of their wall-mounted air conditioners to keep cool during the heatwave, the time has finally come to start anticipating the infamously bitter UK winter.
No doubt the hottest place in your home this summer has been the conservatory; due to their glass walls, a conservatory can get incredibly hot when the sun is shining. However, once winter comes around the opposite becomes true, and conservatories turn into one of the colder rooms in a home due to their poor insulation.
So, whilst your conservatory will be the place to be to kick back and relax as this summer shifts into autumn, as winter approaches it will likely turn into a cold, sad, abandoned place until summer rolls around again. However, we've compiled some tips to make sure this is not the case. By keeping your conservatory warm during those colder months, you can get the most use out of it all year round.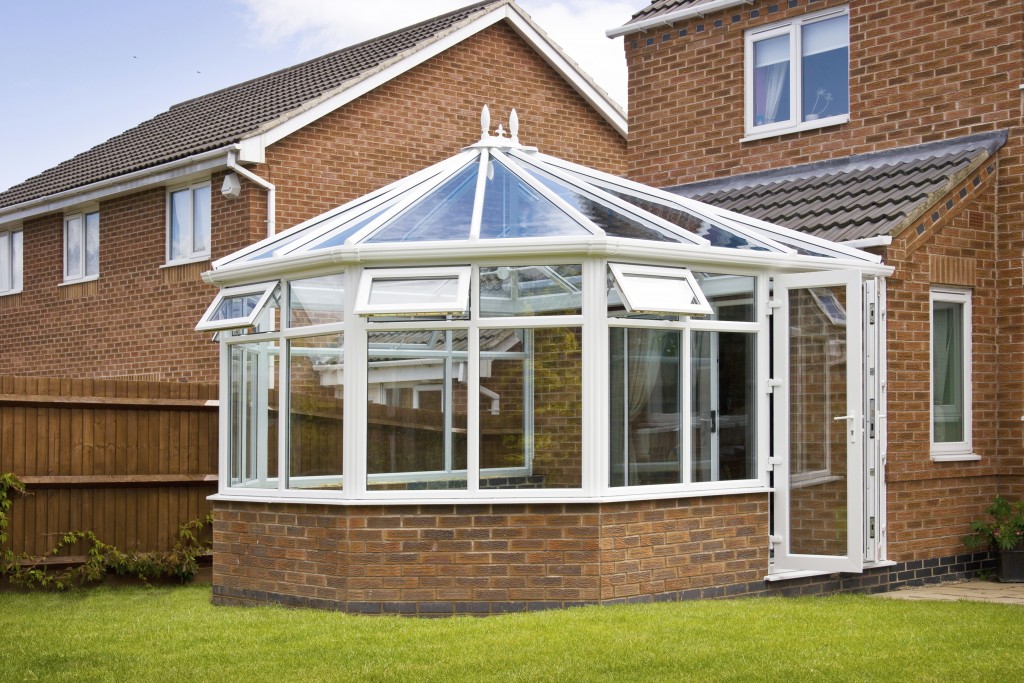 Insulate the Ceiling
One way to increase the temperature inside your conservatory is to insulate the ceiling. Insulating a surface drastically reduces the amount of heat that can pass through, and because heat rises, insulating the ceiling can do a lot to prevent heat from being lost. Although this comes with the stipulation that you will lose some of the natural light that can enter the conservatory, light will still come through the walls, and by combating the cold in this way you can create a more comfortable environment.
This can be done in different ways. You could get quilted foil insulation that is added between the battens; this is a cheap and quick process that won't cause too much disruption. You could also have a perimeter ceiling fitted or even an entire roof installed. This might seem like it defeats the purpose of owning a conservatory, but by getting a roof fitted with glass panels you can still have the best of both worlds. Putting measures in places to limit heat loss will make all the difference in those colder months.
Minimise Draughts
Draughts are a nuisance in any room of the house, but particularly when you're trying to relax in your conservatory. These occur whenever there are unwanted gaps or openings in a wall that are not properly sealed. Check for draughts around windows, doors and electrical sockets – use the back of your hand to check, as this part is more sensitive to temperature and air movement.
Make sure all the conservatory doors and windows have been draught-proofed. This can be done with self-adhesive foam strips to seal gaps around the frames of windows. Doors can be fitted with brush strips or a draught excluder. These steps should help to keep the chill out of your conservatory.
Blinds, Curtains and Throws
Curtains and blinds are not just useful for keeping the sun out on hot days, they can also have the opposite benefit of keeping heat in; having closed blinds and curtains can help to keep heat from escaping through the glazing.
You could also invest in some comfy throws for any sofas and chairs in the conservatory. Warm coverings will help take the cold edge off these pieces of furniture and are especially useful if you have leather chairs and sofas which can get particularly chilly.
Install a Heater
Probably the most sure-fire way to keep nice and toasty in a chilly conservatory is by installing a heater. Connecting your conservatory to your central heating system can come with a world of issues, from being time-consuming and expensive to dealing with planning permission. So, opting for a separate heater in your conservatory is far more convenient, not to mention cost-effective – especially since you can turn it on when and if you need it.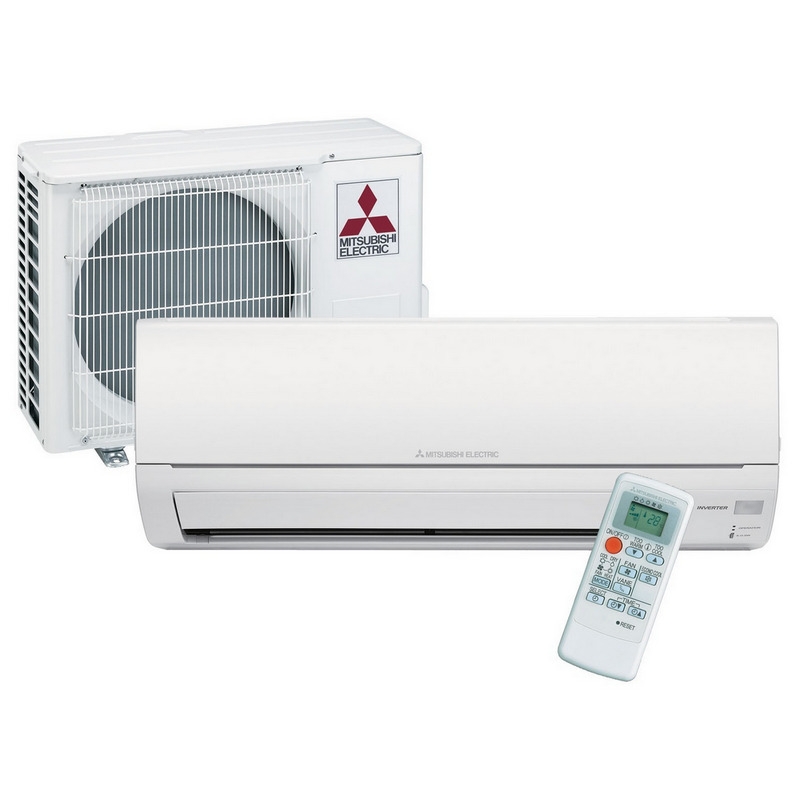 We here at Air Conditioning World provide a wide range of air conditioning units that act as both a heating and cooling system. With infrared remote control and a 24-hour timer, our units are the perfect solution to keeping both warm, and cool, in your conservatory no matter what the temperature outside.
Contact
our helpful team to find out more about our cooling and
commercial heating systems
.