In recent months, we have been looking at the importance of air conditioning within your business, ready and prepared for the warmer summer months that are (hopefully!) nearly upon us.
With benefits including greater overall productivity, efficiency and employee happiness, it is clear to see how opting for a sufficient air conditioning system can benefit your company in the long term.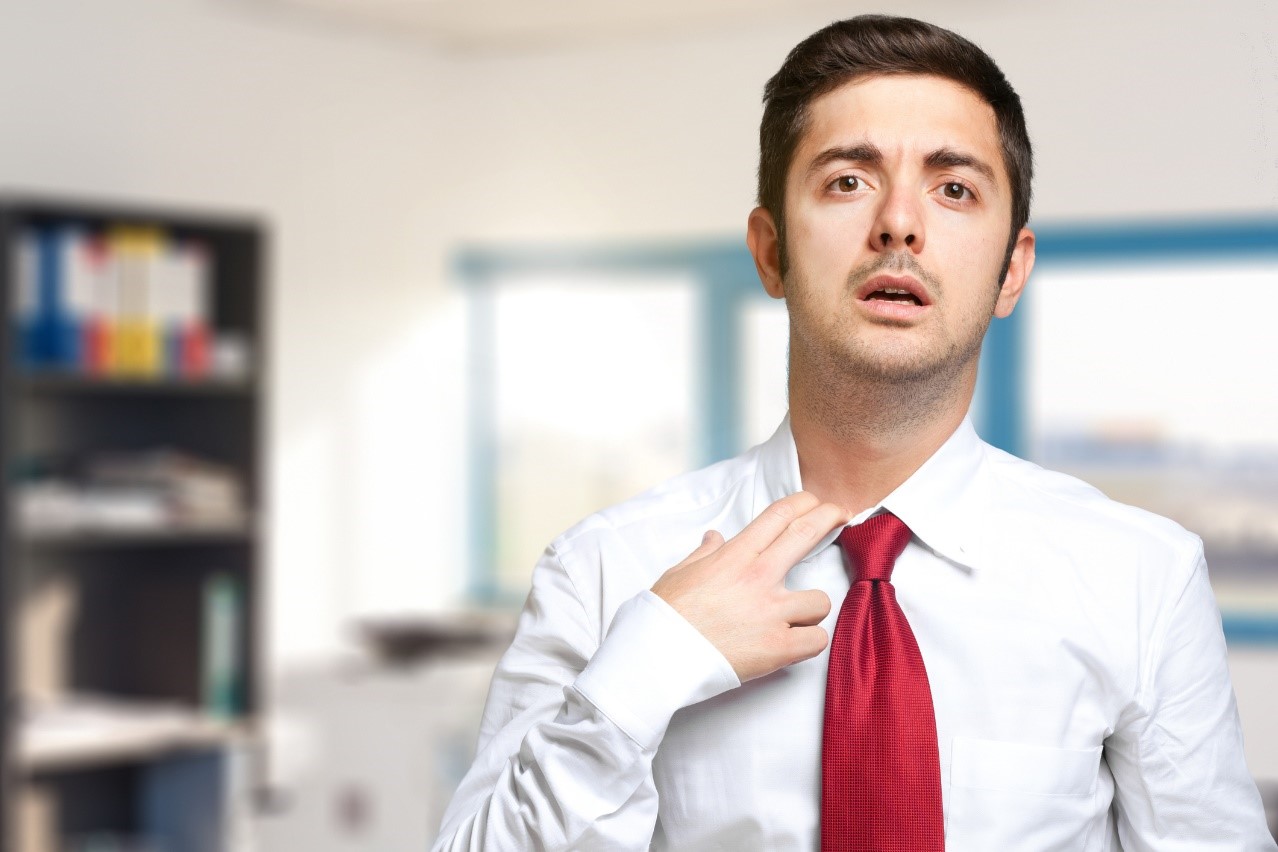 So where do you start? With hundreds of systems to choose from, this month we are taking a look at under ceiling air conditioners, their benefits, and the fantastic options that we have available here at Cool Tech Air Conditioning.
What is an Under Ceiling Air Conditioner?
An under ceiling air conditioner is exactly what it says on the tin; flat air conditioning systems that are mounted underneath a ceiling, providing cool air whilst simultaneously taking up minimum space.
Under ceiling units are the most powerful on the market, are more cost-effective in installation costs when compared with other conditioning units and free up valuable wall space, providing a brilliant solution to the temperature within the space that they are mounted.
Favoured for many properties, their cost-effectiveness and power being a couple, under ceiling air conditioners time and time again prove most effective in an office or small building environment.
How Do Under Ceiling Air Conditioners Work?
Beginning its life in 1902, the first modern electrical air conditioning unit was invented by Willis Carrier in New York State.
Working in a publishing company, Carrier frequently discovered depleting paperwork and magazines due to the humidity and heat in the warehouse. In light of this, Carrier devised the very first air conditioning unit, which performed the following four basic functions:
Control Temperature
Control Humidity
Control Air Circulation and Ventilation
Cleanse the Air
The machine sent air through cold coils which were filled with water, which in turn cooled the air. This has been redeveloped and improved over time, into the influential invention that is used widely around the world, today.
Modern day air conditioners work in a similar way, yet now in a much more compact operation. Air is sucked into the ducts through a vent, which is then used to cool gas and remove heat from the air. Ducts then blow the cool air back out into the space and are very effective in removing heat and humidity within the desired area.
The Benefits of an Under Ceiling Air Conditioner
As already mentioned, the benefits of an effective air conditioning unit are in abundance. First and foremost, specifically within a business, cool air in the environment allows the individual to be comfortable and happy in their workplace.
This, in turn, creates a more productive workspace, allowing the employee to perform to the best of their abilities in pleasing surroundings.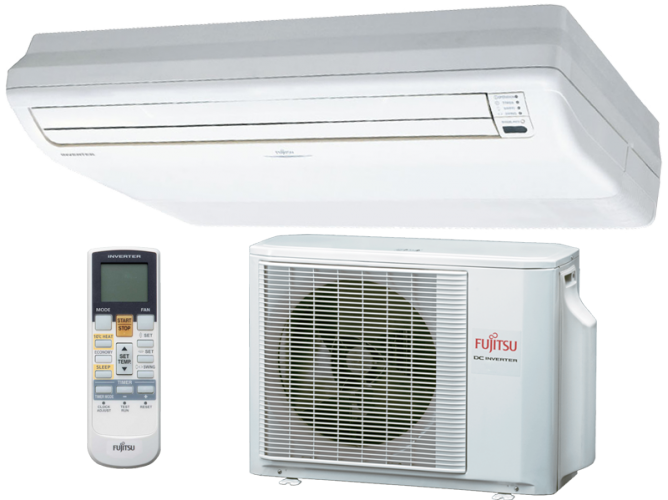 Air conditioning units are also commended for their health benefits. This is due to the fact that they help circulate and filter indoor air, removing allergens and other pollutants in the area.
Our Products
Here at Cool Tech Air Conditioning, we have an extensive range of under ceiling air conditioners.
The Daiken FLXS35B9 is a ceiling mounted inverter system that can be installed as either a wall unit or a ceiling unit and is suitable for multi-model application.
The LG UV36.NK2/UU36W.UO2 is also a ceiling suspended system that is fast cooling, cost saving and quiet, making it perfect for your company.
Alternatively, we also have a fantastic range of ceiling cassette systems that differ to the under ceiling systems as they slot into a false ceiling, rather than sit underneath an existing one.
Ceiling cassette systems tend to be of a slightly lower power output than its under ceiling counterparts, yet share similarities including their energy efficiency and quiet operation.
These are only a couple of examples of the vast selection of air conditioning units that we have on offer. Whichever system you believe would suit your company better, our expert and friendly advisers are on hand to offer support and guidance, from installation to maintenance.
Contact us today to see what air conditioning opportunities await your business.