Air conditioning can be found throughout commercial and industrial buildings worldwide, providing a number of benefits. But, what is it about air conditioning that makes it popular and a necessity to our everyday lives?
Air conditioning can be found in a huge variety of workplaces, such as warehouses, restaurants and medical rooms, all of which are in need of this all year round, no matter what the season.
At Cool Tech Air Conditioning, we have listed five beneficial reasons for using efficient air conditioning.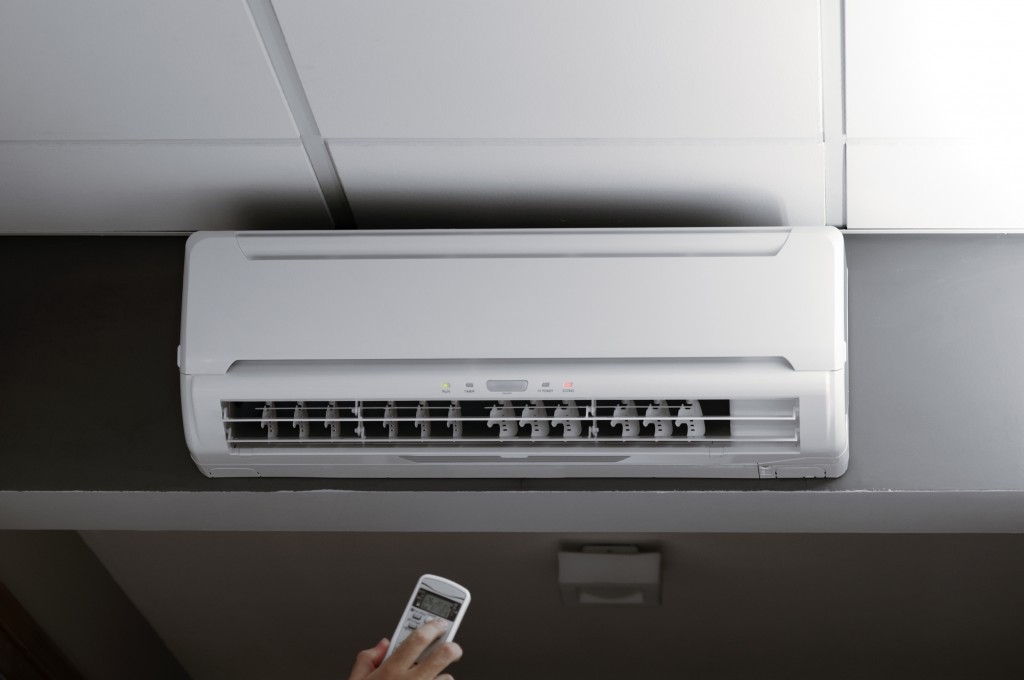 Improves Air Quality
Air conditioners have several uses, they circulate and filter air whilst removing pollutants and mold from the air. This keeps the air healthy and clean, whilst also minimising the risk of triggering a reaction from individuals who suffer from allergies or asthma. For air conditioners to work at their best, it is highly important to regularly clean and change the filters.
Improves Work Efficiency
It is vitally important for any employee to work in a safe environment, and no matter the industry, air conditioners are a contributing factor. Whether you work in an office or a warehouse, you have experienced a low motivation rate at some point, and temperature can contribute to this. When trying to reduce body temperature, it reduces your concentration. With an air-conditioned environment, it increases an individual's work rate and work efficiency.
Provides Cooler Temperatures
The temperature is a huge factor when it comes to temperament within an office area. When the body overheats, many individuals react in a more aggressive manner. Keeping a cool environment is key to maintaining peace at home, work and in other public places.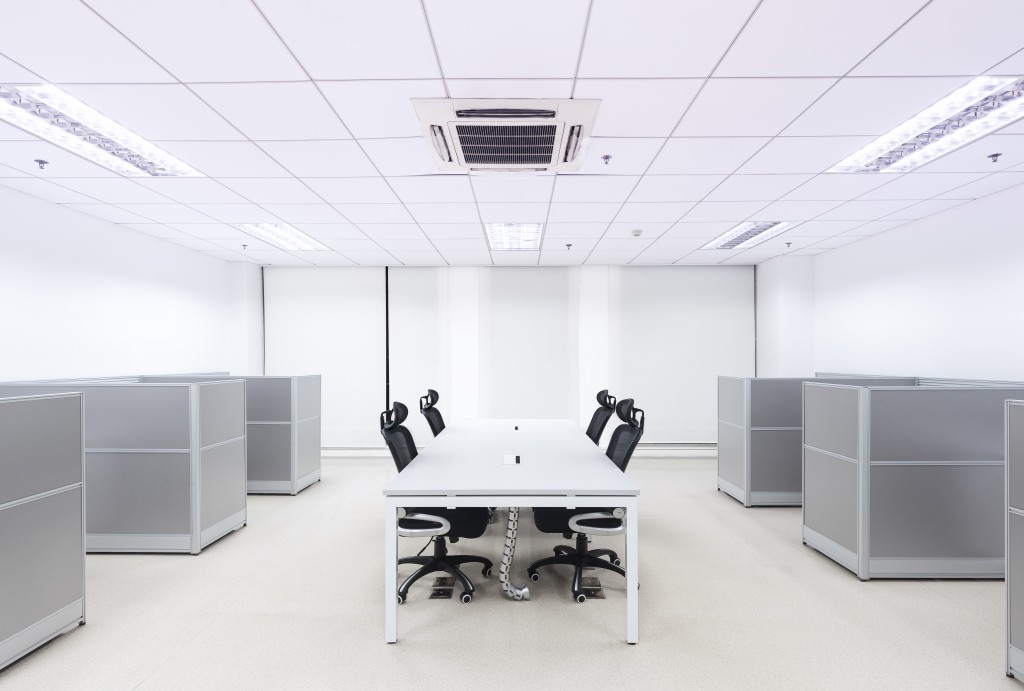 Protects Furniture
Heat and humidity can be a devastating factor to many furniture materials. For an example, wood gains and loses moisture within the air around it, which over time leads to warping. Leather is another material which also absorbs moisture which can result in the furniture to rot. Many fabrics are susceptible to the mold which breeds in damp environments, causing harmful results.
Air conditioning is used for much more than reducing the temperatures for individuals, it also helps to keep materials in the environment in the best condition.
Prevents Electronic Devices Overheating
The effect heat has on our bodies can have the same effect on electronic devices. The phones and computers we use every day can suffer damage from an increased rise in temperature, which can lead to loss of data and an overall shorter lifespan. Air conditioners keep the temperature cool, allowing these electronic devices to work to the best of their ability.
These are just a number of benefits air conditioning can bring, and whether it's winter or summer, it is an essential tool for everyday life. At Cool Tech Air Conditioning, we have a huge range of air conditioners from wall mounted air conditioners to under ceiling air conditioners, we have a product to suit everyone's needs.
If you would like to find out more about our products and services, please do not hesitate to get in touch with a member of our team today by calling 01204 292707 or emailing sales@airconditioningworld.co.uk and we will be happy to help.