As we head into the warmer seasons, employers have a responsibility to ensure their workplace is a suitable temperature for their employees. Last summer was one of the warmest on record for the UK, and this trend can be expected to continue into this year.
When people get overheated, their ability to concentrate drops significantly. So, if you want to ensure your employees can do their jobs adequately, their workplace needs to be kept sufficiently cool. Here are some things you can do for your workers and workplace this summer to help them combat the heat: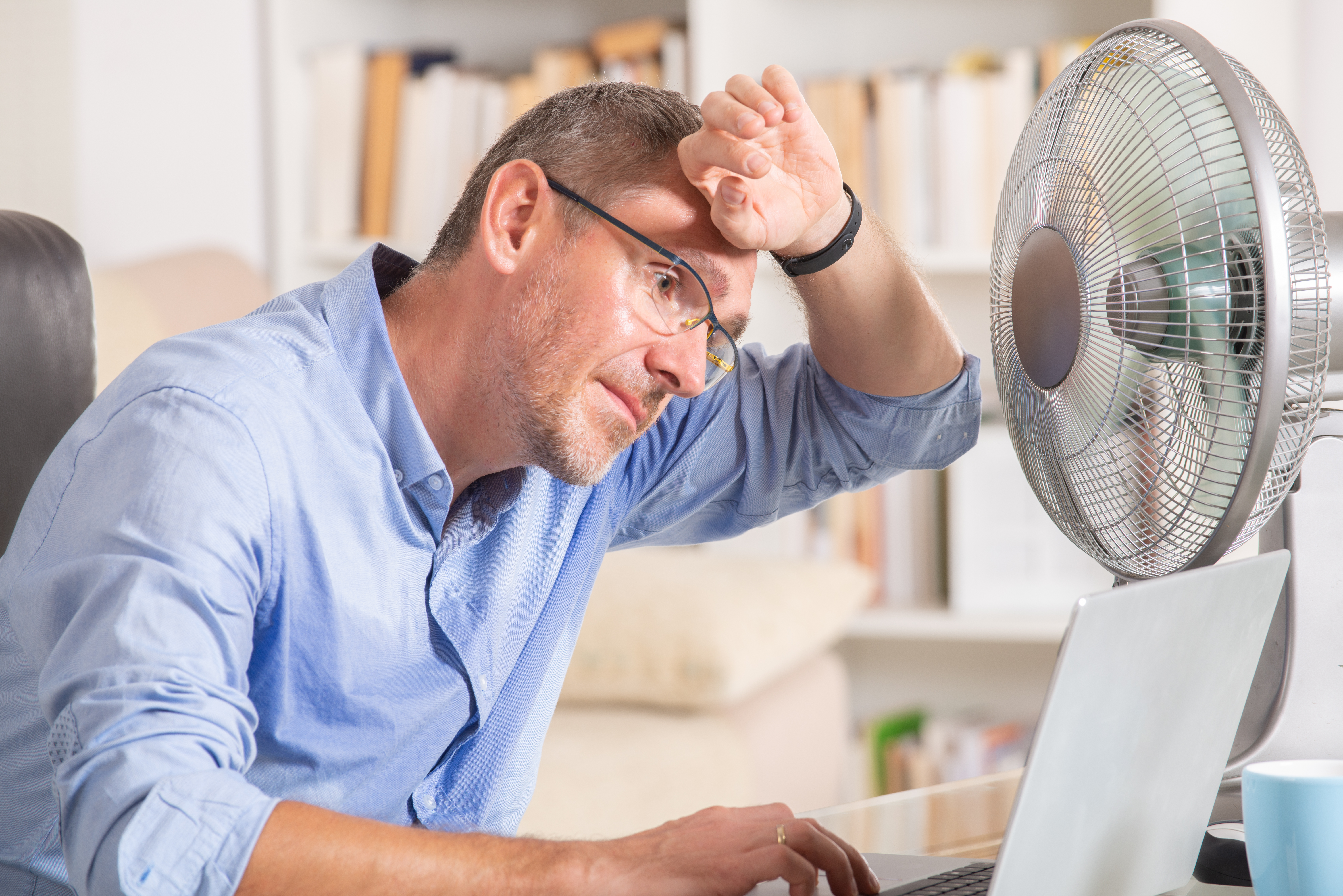 Loosen Up on the Dress Code
Wearing loose, cool clothing is incredibly important in the summer, and some workplace dress codes are not suited to high temperatures. If your workplace has a strict dress code that includes the likes of blazers and trousers, consider allowing for more casual dress on the hottest days so employees can keep cool.
Men's suits are not effective for keeping cool, so if an employee isn't attending an important meeting with a client that day perhaps allow them to wear shorts or linen trousers to help with the heat.
Provide Hydration
Dehydration can cause overheating. Make sure you offer plenty of water to your workers that's available throughout the day. Whether it's by making sure there's a water bottle on every desk or ensuring that water coolers are installed in the office that have the option of chilled or ice-cold water to help them cool down and maintain a comfortable temperature.
Rearrange the Office
Some desks in the office are probably directly in the line of sunlight by being close to the windows. For the people who sit at these desks, they are likely to get uncomfortable and experience higher levels of heat exposure than others in the office. Consider rearranging the layout of the office and moving these desks to a cooler area, so no work spaces are exposed to direct sunlight. Or you could move the employee to a different desk on days when the weather is particularly hot, so they don't overheat at their desk.
Provide Shaded Areas Outdoors
If your workplace has an outdoor area where employees can take breaks, make sure it has adequate shade. Consider parasols or canopies in the garden area to provide a shaded area for workers. This will allow them to take a break and get some fresh air whilst still keeping cool. If you try to create a nice, communal area for your workers, perhaps with some seating and somewhere to eat their lunch, it's likely to increase their overall job satisfaction, too.
Close the Blinds
Large windows act as a serious suntrap. Make sure you have blinds or curtains installed that can prevent sunlight from entering and heating up the office. Keep them drawn during the hottest parts of the day to block out the sunshine and keep everyone, and all the furniture inside, cool.
Allow for Breaks
Aside from their usual break times, some workplaces will call for more breaks to be taken during the summer months. If you have workers spending extended lengths of time working outdoors in the sun, they should be allowed to take breaks more frequently to go inside and cool down. This could be as frequently as a 15-minute break for every hour worked, depending on how high the temperature is.
You may be concerned about productivity levels, but research shows that distributing the workload evenly over the day and incorporating work/rest cycles helps to prevent job burnout and improves overall job satisfaction. Not to mention reducing the danger of any workers suffering from heat stroke from working under the sun for too long.
Invest in Air Conditioning
Air conditioning units are the fastest way to cool a warm building and maintain a comfortable temperature. Consider getting an air conditioner installed in areas of the workplace where employees spend most of the working day and set it to be on during the hottest parts of the day so everyone can stay cool.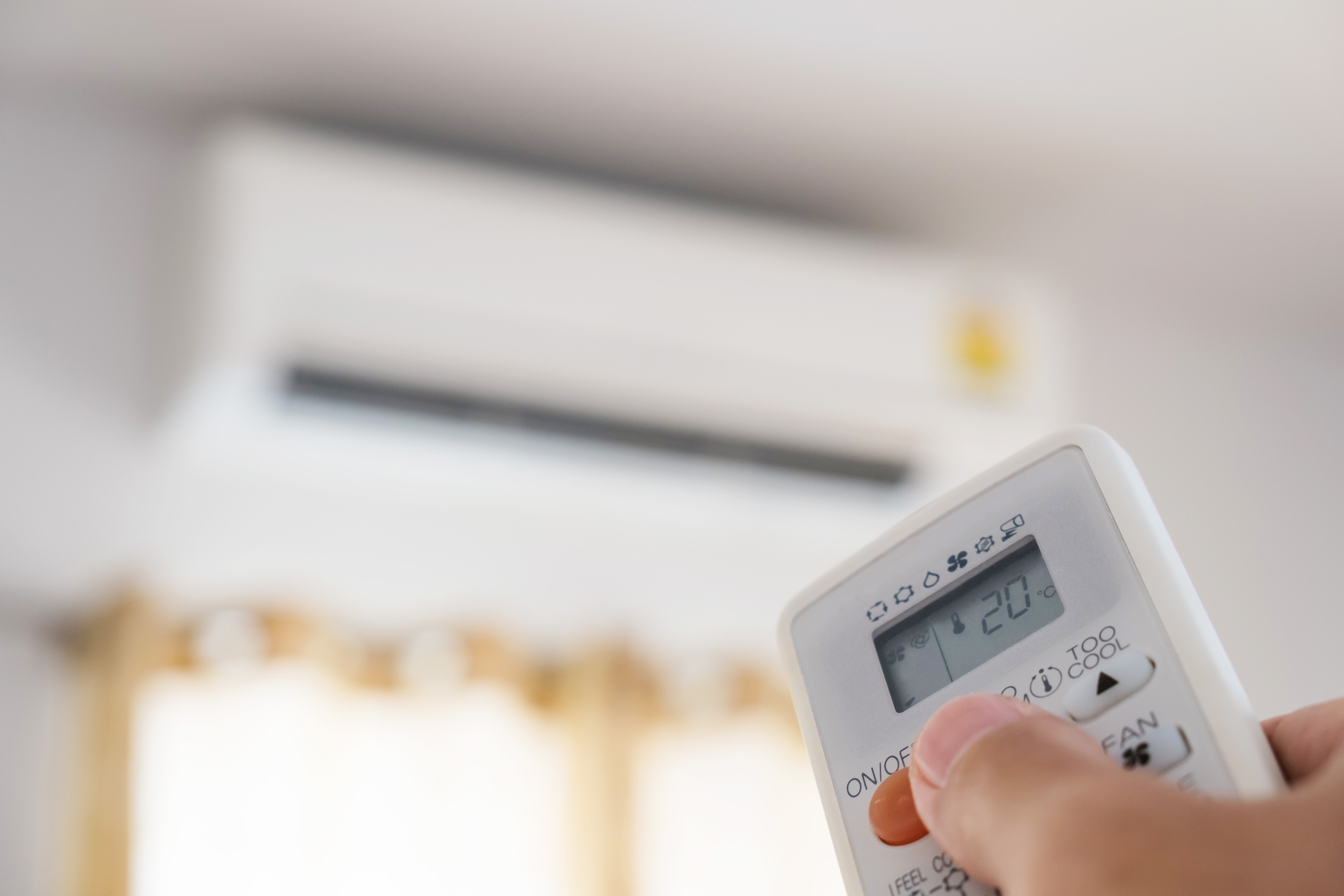 At Cool Tech Air Conditioning, we have a range of air conditioning units available such as the wall mounted air conditioner. Our popular range is known for its aesthetic appeal and flexibility. Contact us today to find out more about any of our air conditioning units.